New singles, "Let's Drive" and "Leave Me Slow", available everywhere.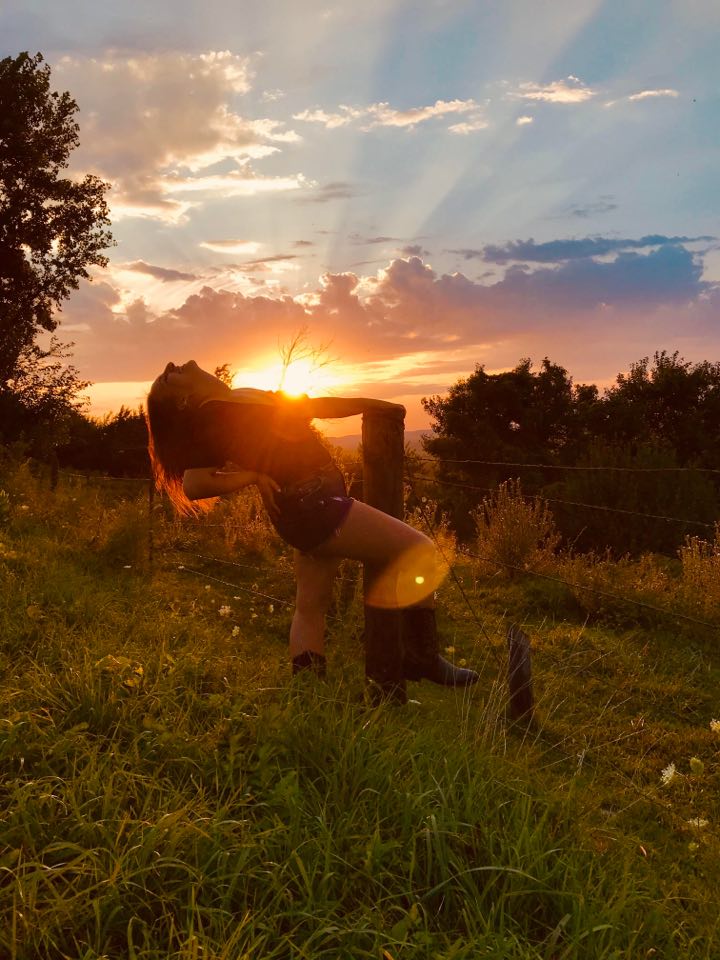 PERFORMER – 
Caitlyn's performance chops mean she always puts on a stellar live show. Her powerful voice lets her tackle hits from across many genres of music, while her energy and stage presence will draw the audience in and keep them engaged.

SONGWRITER- 
Like a true musician, Caitlyn's talent really shines in her original music. With relevant and fun lyrics paired with catchy and creative melodies, her heart and relatability become crystal clear.